Welcome to Rothesay Primary Early Learning and Childcare.
We offer half-day sessions: 9.00 – 12.00 or 12 – 3.00pm.
Also full-day sessions from 9.00 – 3.00pm Children may bring a healthy pack lunch or order a school lunch from the school kitchen.
We cater for children aged 3 to 5.
Our Manager is Mrs Erin Lindsay who is the Acting Senior Depute at Rothesay Primary.
ELC Provision
As well as our fabulous indoor provision spread over 3 rooms, we also have access to our outdoor area which provides lots of opportunity for the children to be curious, explore and investigate in.
Community Partnerships
The children regularly go to Forest School which is based at Mount Stuart working with the Forest Rangers –Gordon and Jessica.
We also visit the library on a weekly basis and go to the Co-operative for snack shopping.
We also provide beach schools which all children regular participate in.
Intergenerational links with Ferfaad lunch club and Thomson Court.
Outdoor activities based at local green areas in our community and lots more…
Staff Expertise
We have staff trained in Coastal Activity Leader Training (CALT), Woodland Activity Leader Training (WALT), Forest School Training, Virtual Nature School, Bookbug and PAThS (Promoting Alternative Thinking Strategies).
Who Will I Meet at the Nursery?
Mrs Louise Nicol – Head Teacher
Mrs Erin Lindsay – Acting Senior Depute Head Primary + Manager of Rothesay Primary ELCC
Childcare and Education Workers are: 
Miss Carol-Anne Dooley – Lead Practitioner
Mrs Michelle Fisher
Mrs Fiona Wilson
Miss Donna Martin
Mrs Caroline Swan
Miss Chloe Aiken
Miss Morgan Morrison
Mrs Carlene Davidson
Miss Ashley Halford
Mrs Wendy Charker
Mrs Donna Taylor -Early Learning and Childcare Classroom Assistant (am)
Miss Leighann Greene  -Early Learning and Childcare Classroom Assistant (pm)
Supporting English as a Second Language
Mrs Donna Dunn
Support Staff
Miss Claire McTaggart
Miss Morgan Morrison
Supply Workers are:-
Mrs Lorna Campbell
Mrs Melanie Dalton
Miss Eilidh Fisher
Clerical Assistant:-
Mrs Hazel McKale
ELC Session Times
Mornings         – 9.00am – 12.00pm
Afternoons      – 12.00m – 3.00pm
Whole Days    – 9.00am – 3.00pm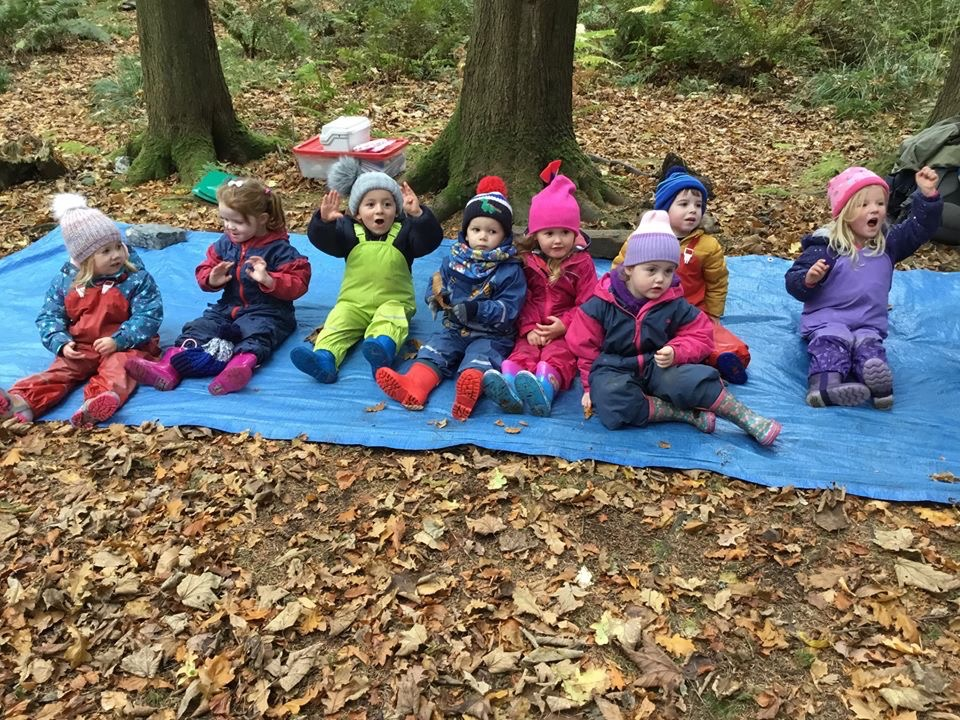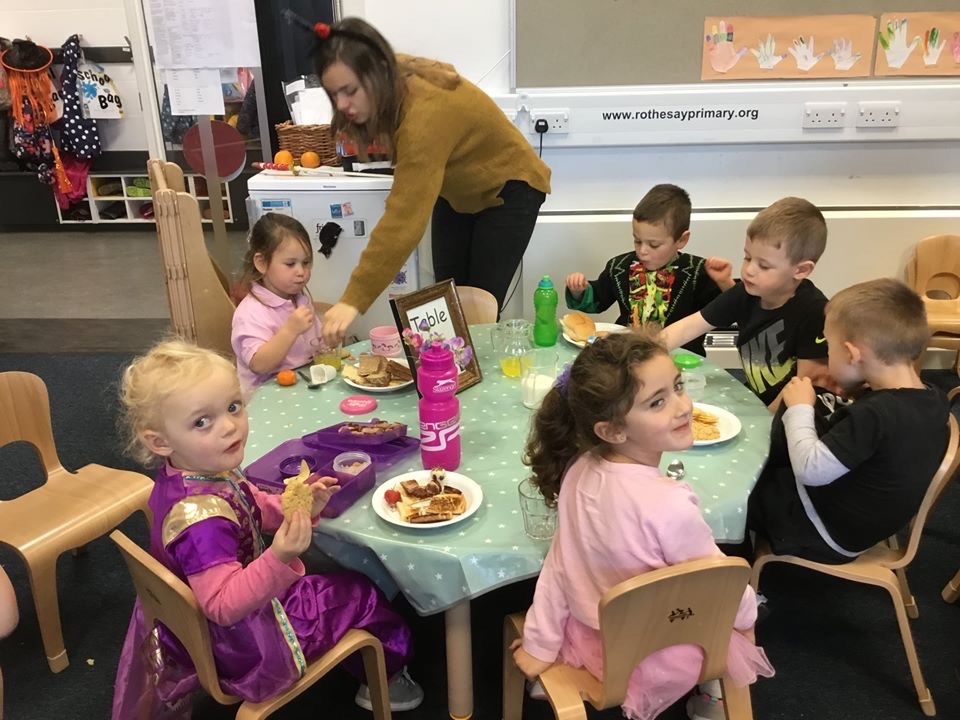 Childcare and Education Workers
Miss Carol-Anne Dooley – Lead Practitioner
Mrs Michelle Fisher
Mrs Fiona Wilson
Miss Donna Martin
Mrs Caroline Swan
Miss Chloe Aiken
Miss Morgan Morrison
Mrs Carlene Davidson
Miss Ashley Halford
Mrs Wendy Charker
Opening hours